We have Over 26 years experience of specializing in production and development of Pliers & Pincers.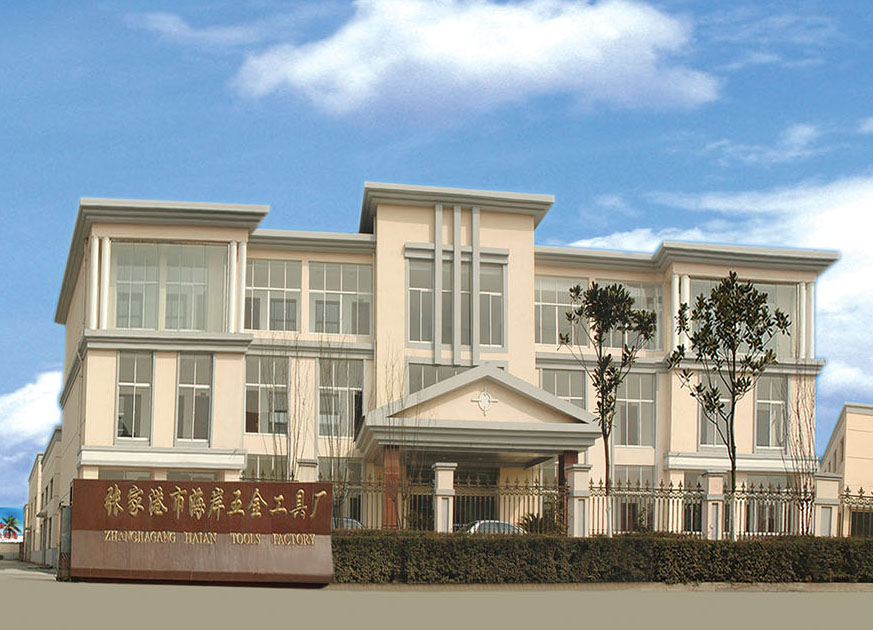 Chinese Professional Manufacturer of Pliers & Pincers
We produce nearly all type PLIERS & PINCERS, including Combination Pliers, Linesman's Pliers, Iron-worker's Pliers, Diagonal Cutting Pliers, Long Nose Pliers, Circlip Pliers, Snip Ring Pliers, Fencing Pliers, Multi-function Pliers, 16″ Long Reach Pliers, Mini Pliers, Fishing Pliers, Groove Joint Pliers, Slip Joint Pliers, Water Pump Pliers, Shoemaker's Pliers, Needle Nose Pliers, Bent Nose Pliers, Round Nose Pliers, Flat Nose Pliers, End Cutting Pliers, Plastic Cutter Pliers, Cable Cutter Pliers, Wire Stripper Pliers, Tower Pincers, Carpenter's Pincers.
Get quotation of pliers & pincers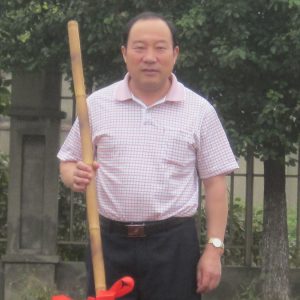 Xiapping Sun
President & CEO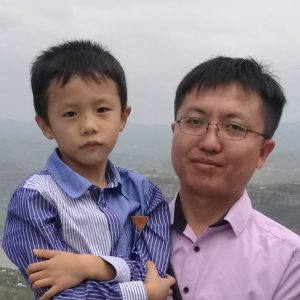 Stephen Ren
Marketing Director
Our company produce qualiity Pliers & Pincers
TOP quality
Made of Drop forged alloy steels. Precision machined. Body quenched and tempered, cutting edges induction hardened.
Variety of pliers
There are more than 100 different type pliers & pincers in our factory. Besides, we develop innovative pliers every year for our customers worldwide.
Ideal delivery
We deliver pliers to our customers worldwide. For the first OEM order, we can deliver it in 45 days, and for the repeat orders, we can deliver it in 30 days.
Valued Services
Free samples of our product will be always supplied. Packaging design will be free for customers, as well as container loading supervision.