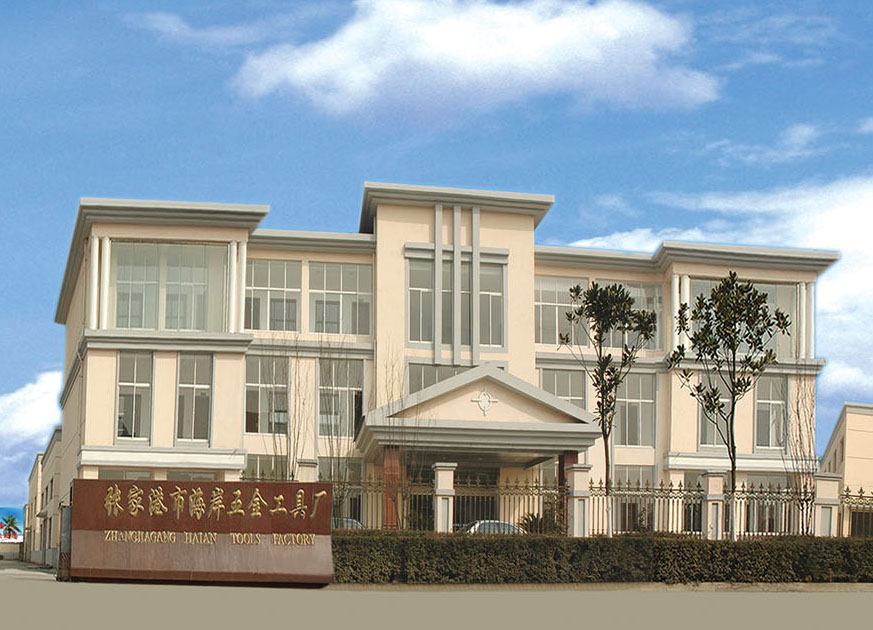 There are about 160 employees in our factory and most of them are working in the factory area of around 30000 square meters. We produce a wide variety of hardware tools, including all kinds of pliers, garden tools, pipe wrenches, spanners, etc. Those hardware tools are of good quality, are popular with customers, and sell well. Our total production is average 6 million pieces per year, 80% for export and 20% for the domestic market. Our products and OEM brands have been exported to the United States, Canada, Europe, Australia, Japan, Korea, and some other countries in south east Asia and Africa. 
Keeping dedicating ourselves to the hand tools manufacturing, SEACOAST is your reliable business partner.
You are highly welcome to contact us via telephone, fax, email or come to visit us from the following contact information.