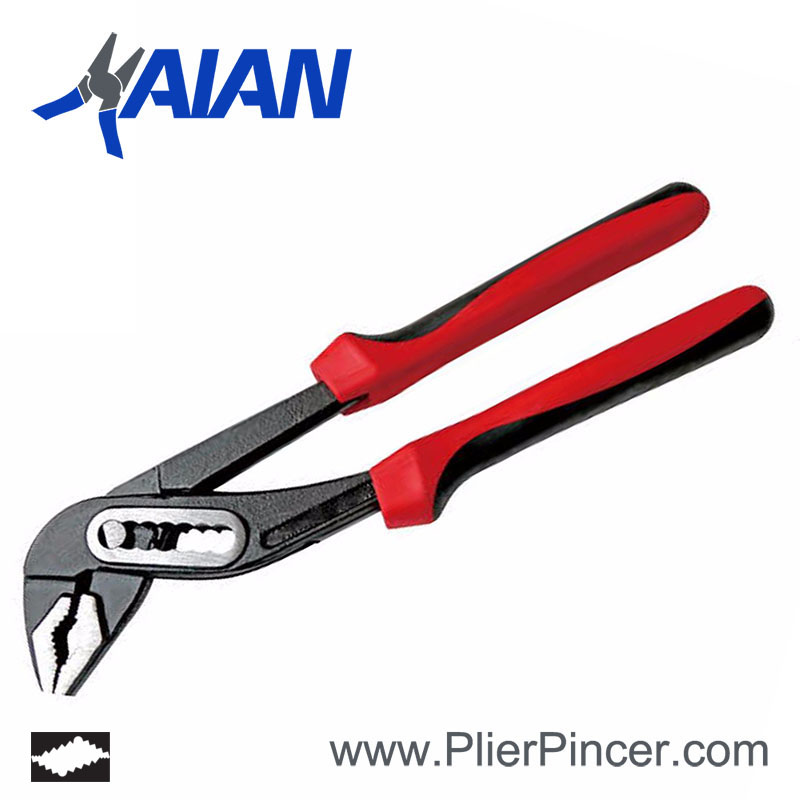 Item No.: HA210222
Size: 8″ 10″ 12″
Material: Carbon Steel, Chromium-vanadium Steel
Surface Finishing: Fine Polished, Blacked, Chrome Plated, Nickel Plated, Peal Nickel Plated, Blacked Nickel Plated, etc.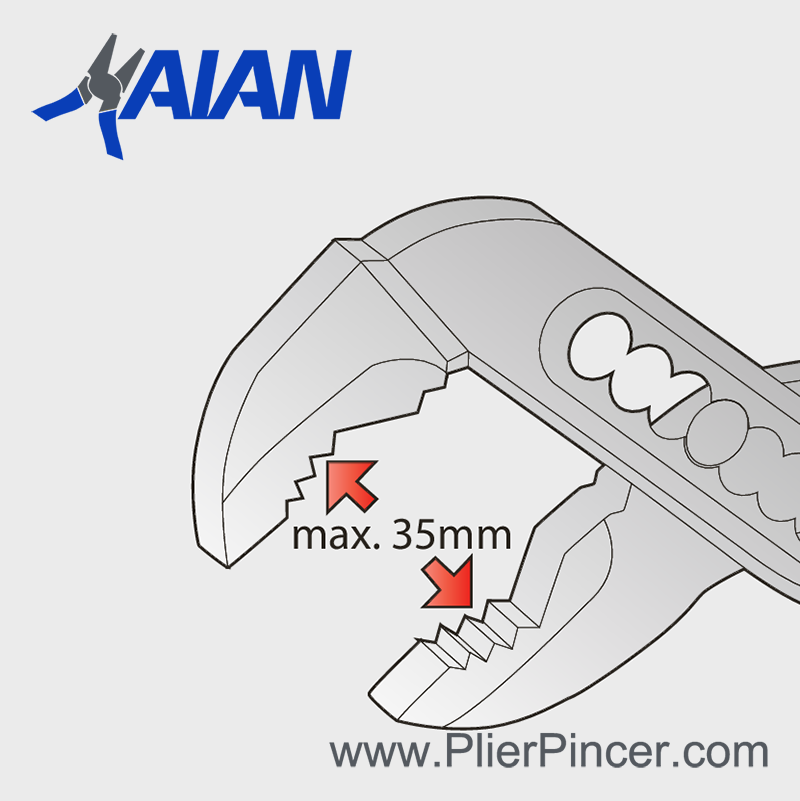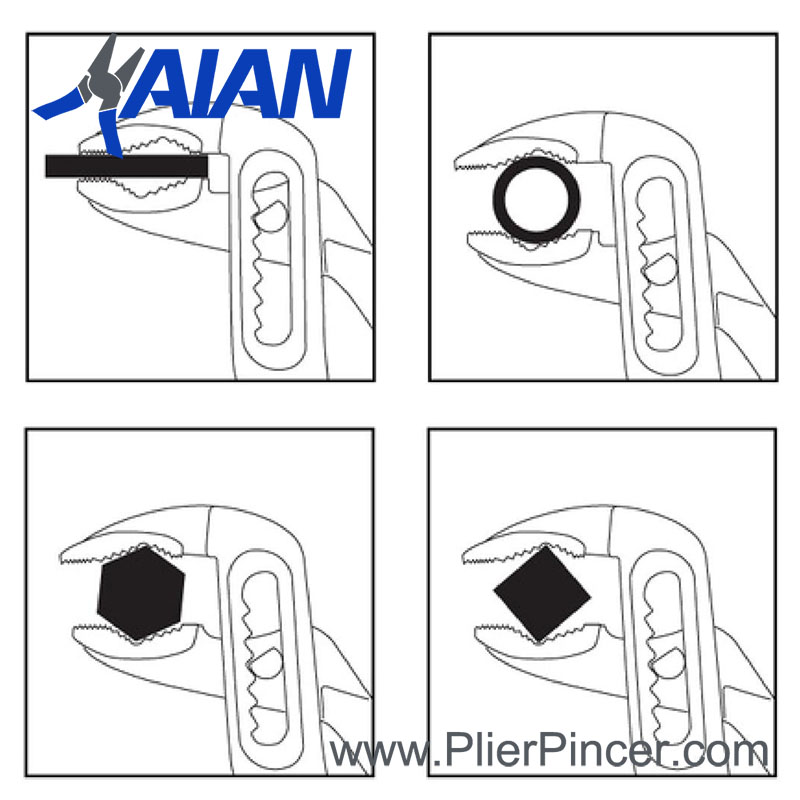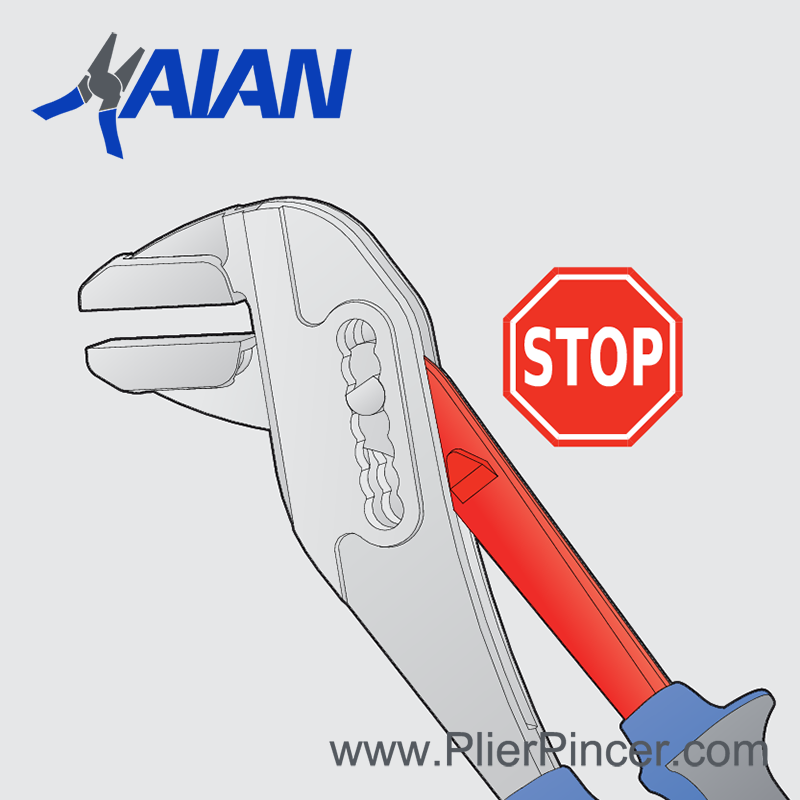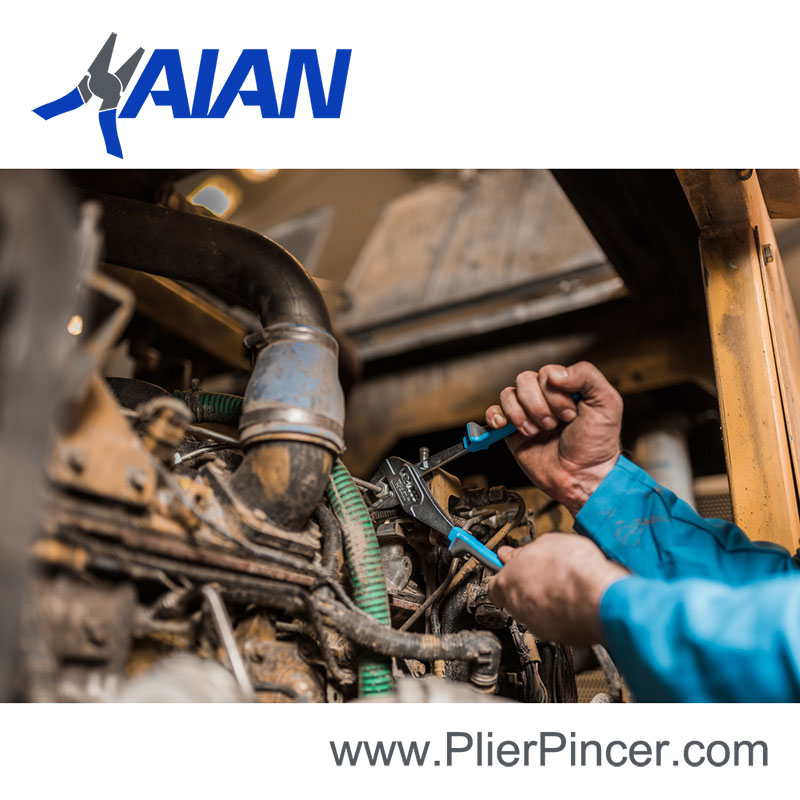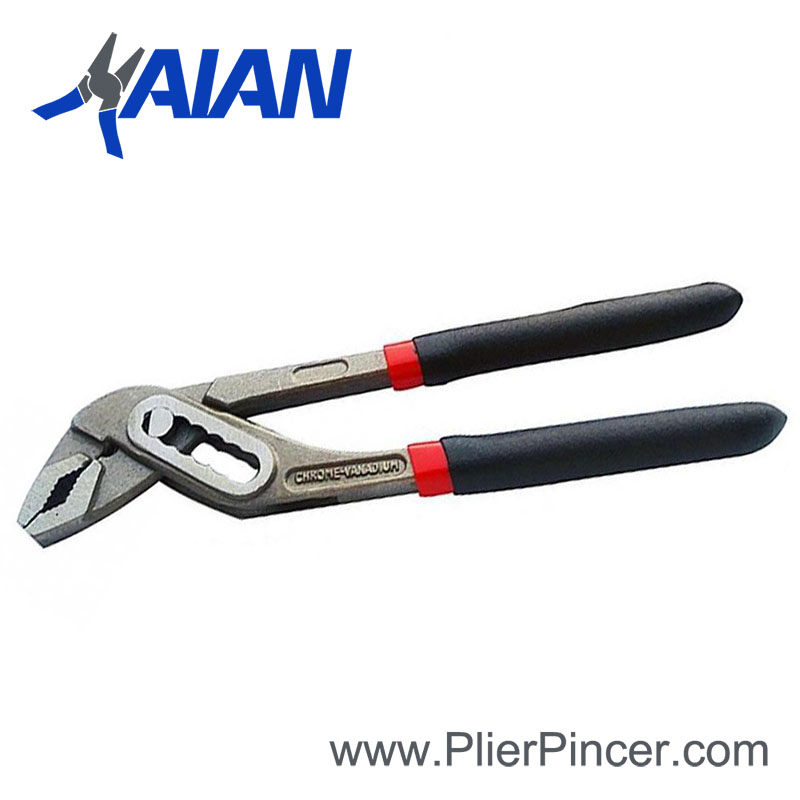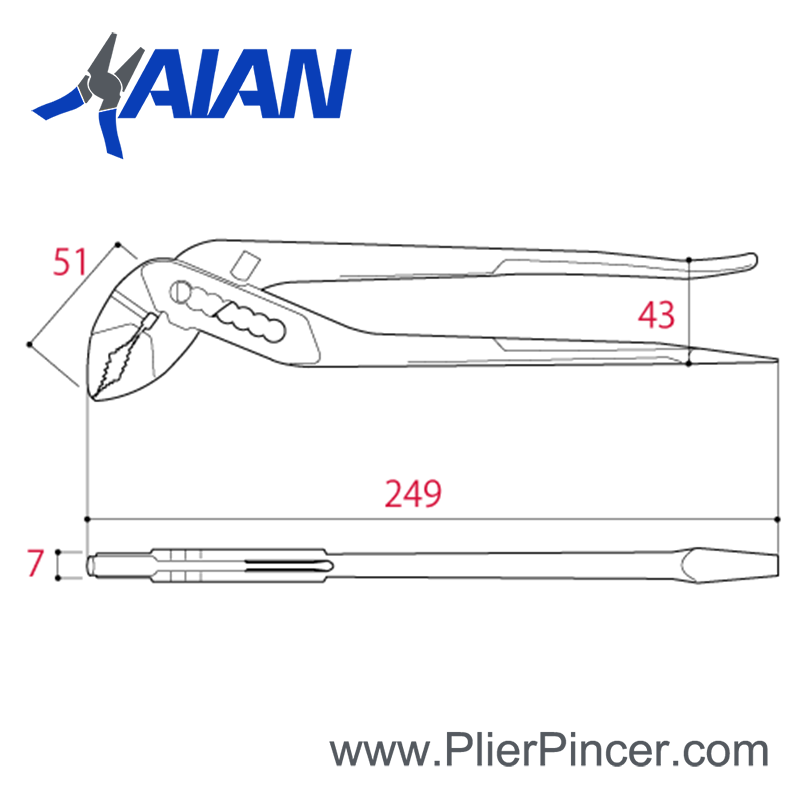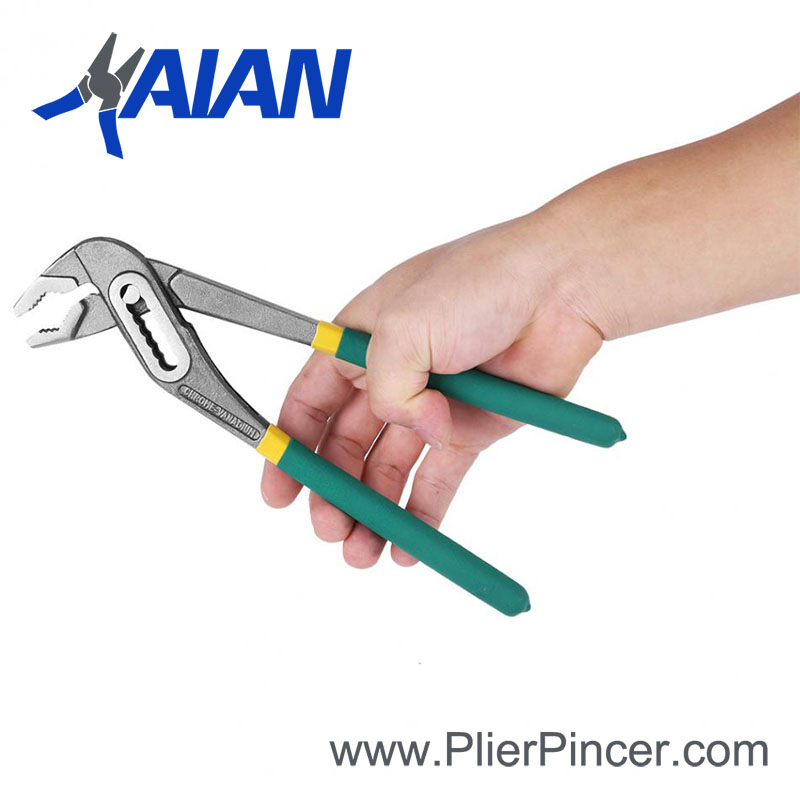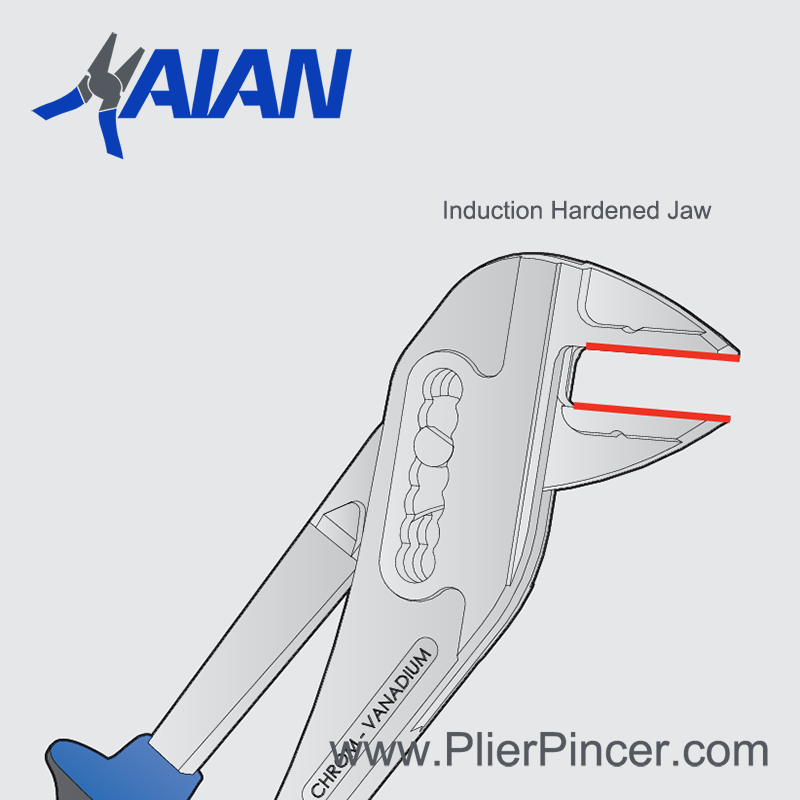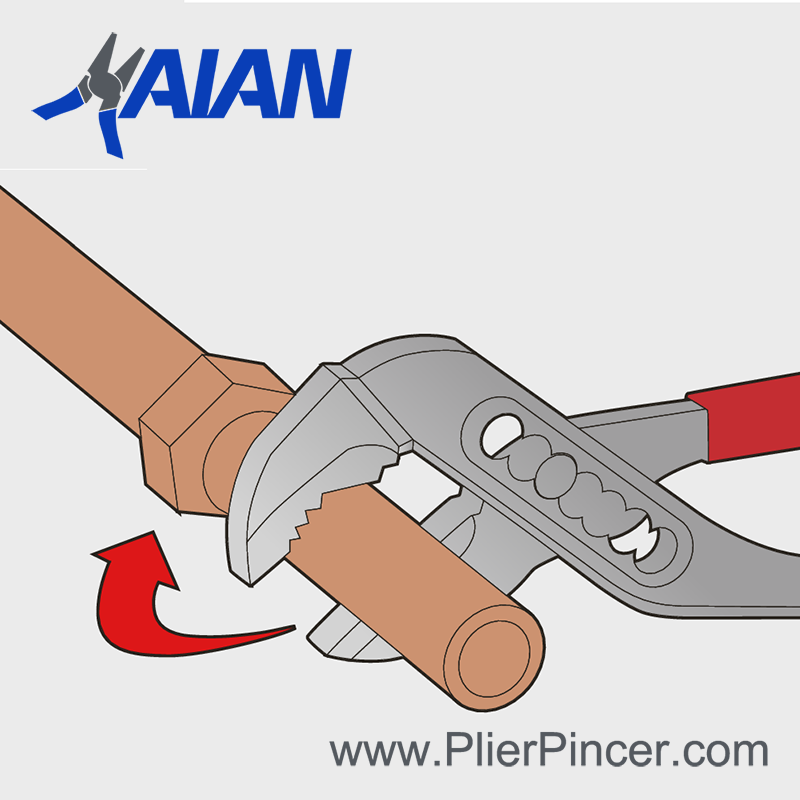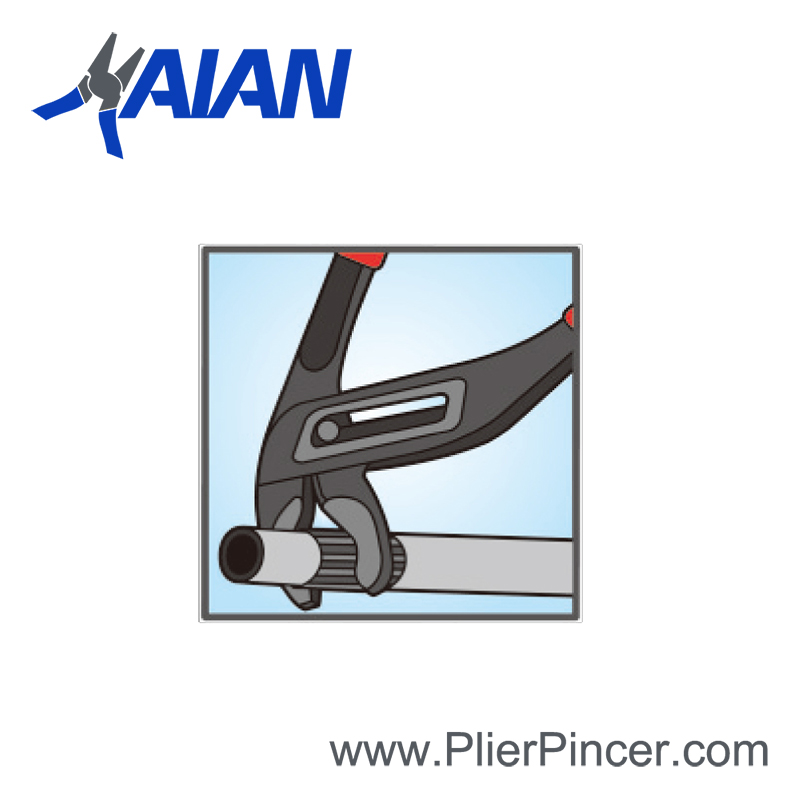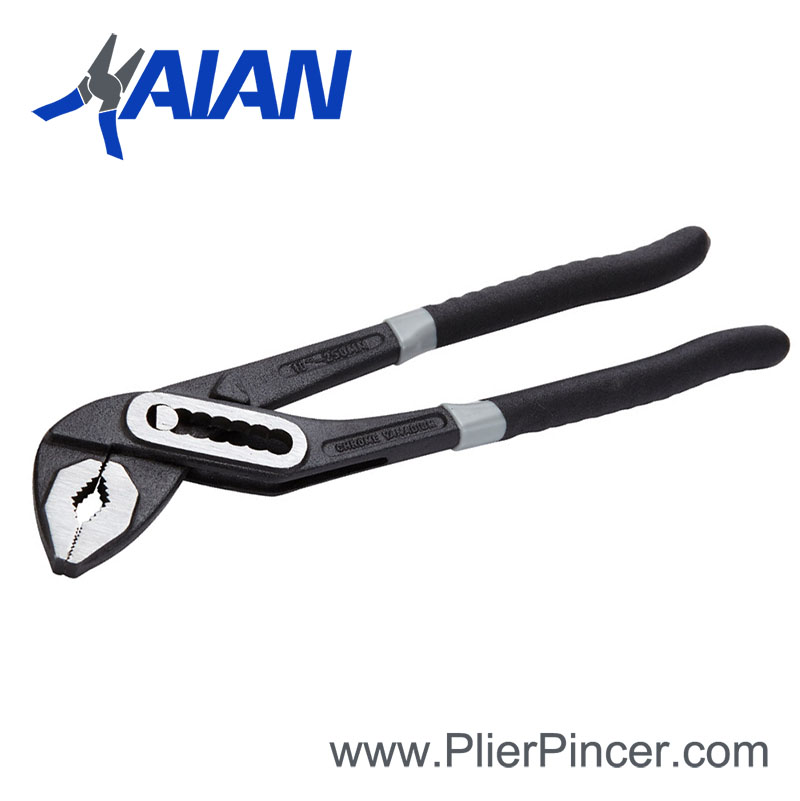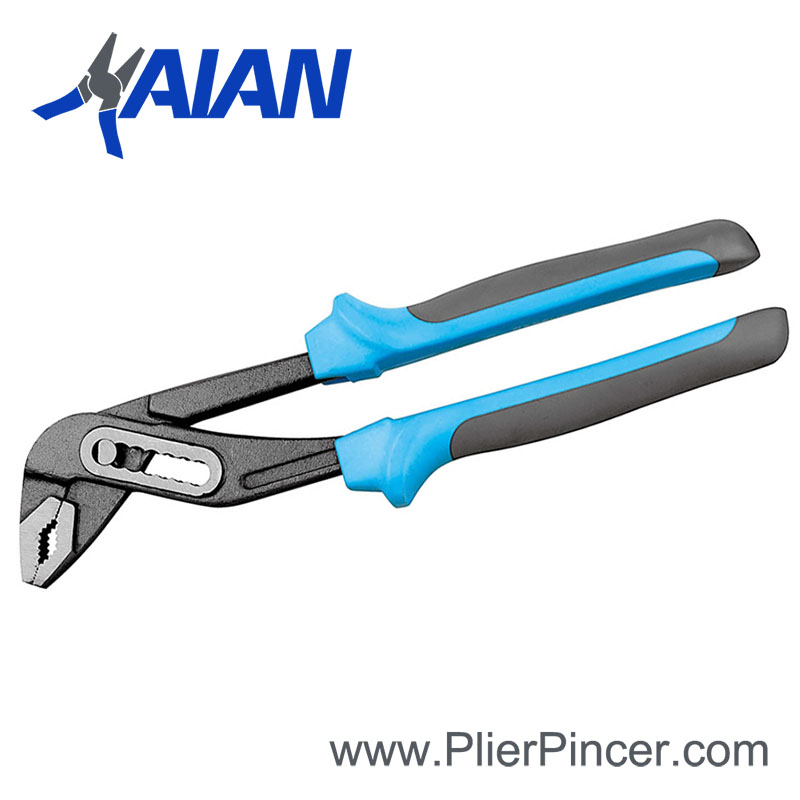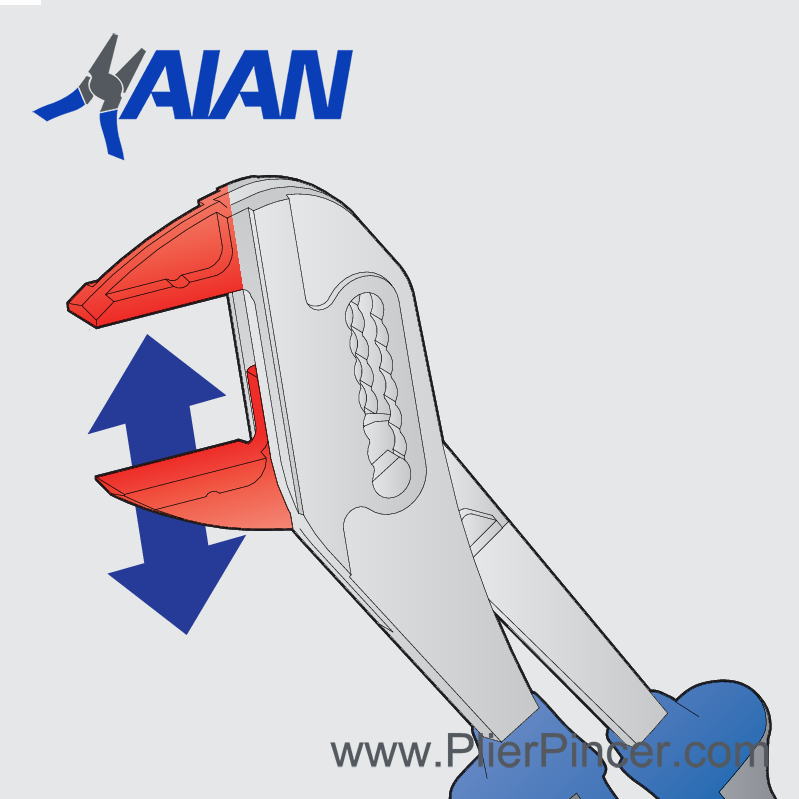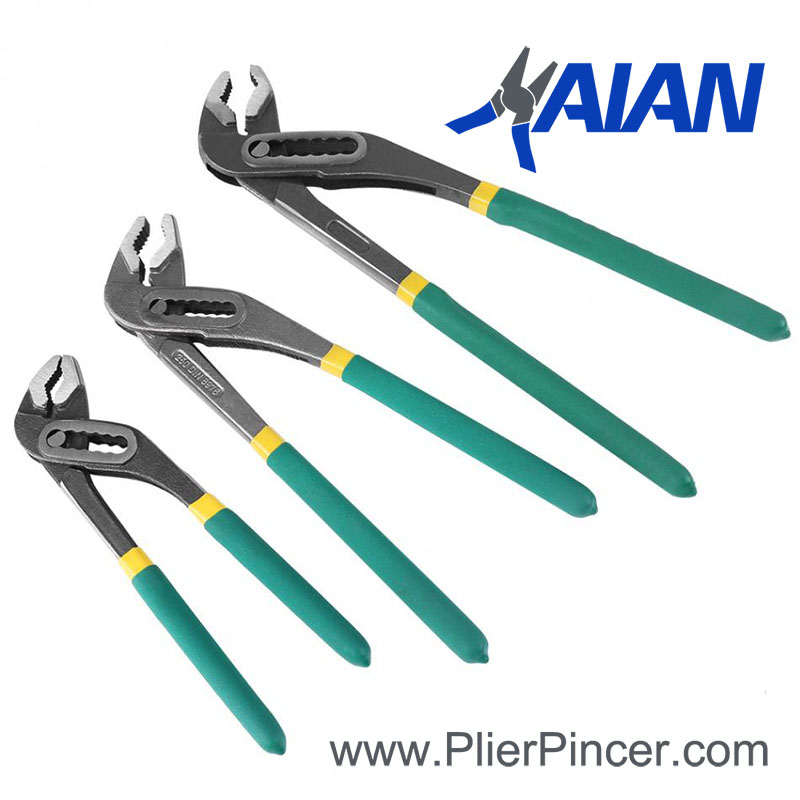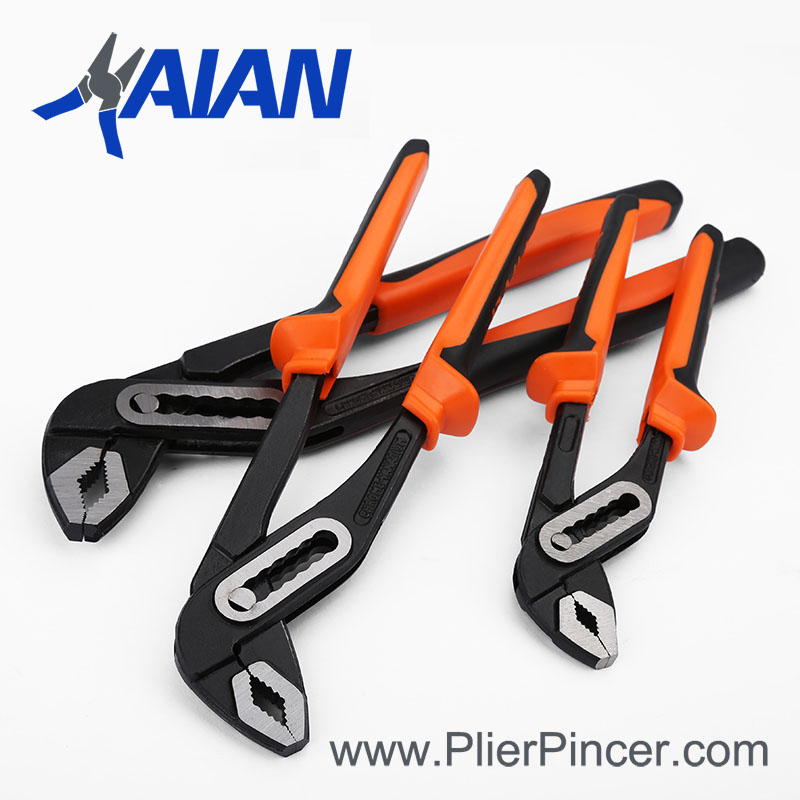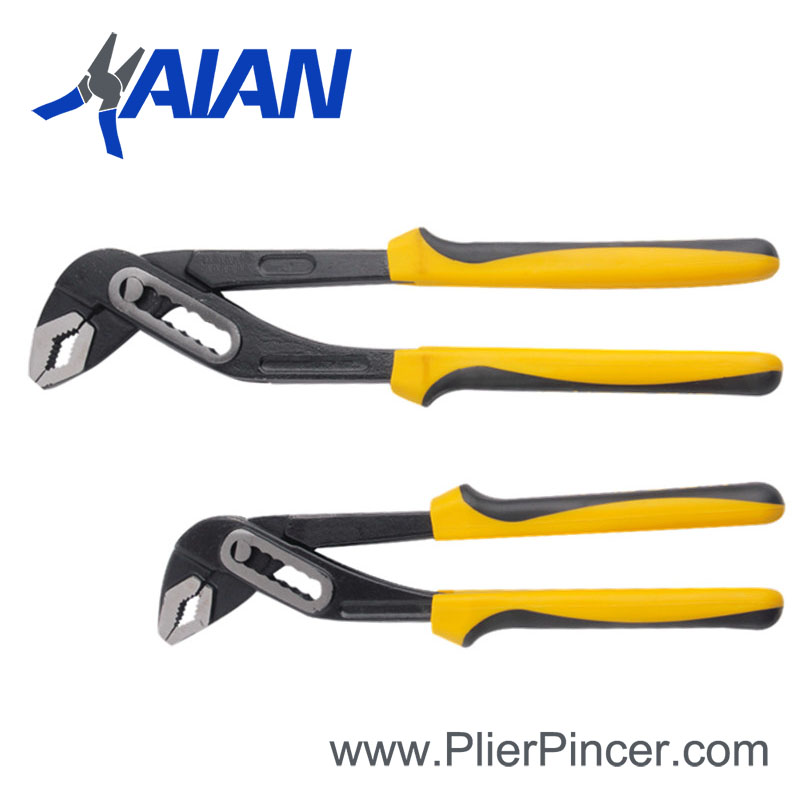 Box Joint Water Pump Pliers
Chrome vanadium steel pliers with durable, corrosion-resistant coating and ergonomic dipped rubber handles.
Adjustable water pump pliers with box joint.
Sizes: 8″ (200mm); 10″ (250mm); 12″ (300mm)
HEAVY DUTY 10″ Box Joint Water Pump Pliers Adjustable Wide Opening Tool zone
Made From Drop Forged Heat Treated Chrome Vanadium Steel
Ergonomic Soft Grip Handles
For A Much Better And Safer Grip
Adjustable Jaw
material: premium chrome vanadium steel
drop forged, entirely hardened and tempered
working surfaces induction hardened
surface finish: chrome plated to standard ISO 1456:2009
made according to standard ISO 8976 and EN 60900
handles are insulated with double layered – double coloured insulation for additional safety
jaw aperture adjustable in 7 positions
A special bulge prevents fingers to be pressed between the handles of the pliers.