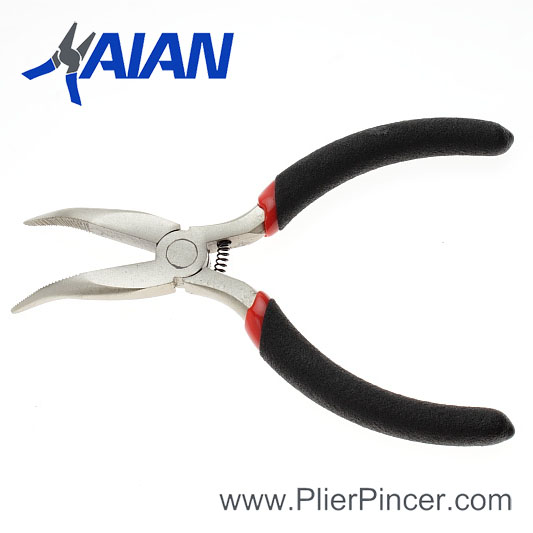 5 Inch Precision Bent Nose Pliers
Item No.: HA219419
Size: 5″
Optional Material: Carbon Steel, Chromium-vanadium Steel, Stainless Steel
Optionsl Surface Finishing: Precision Polished, Blacked, Chrome Plated, Nickel Plated, Peal Nickel Plated, Blacked Nickel Plated, etc.

Precision Combination Pliers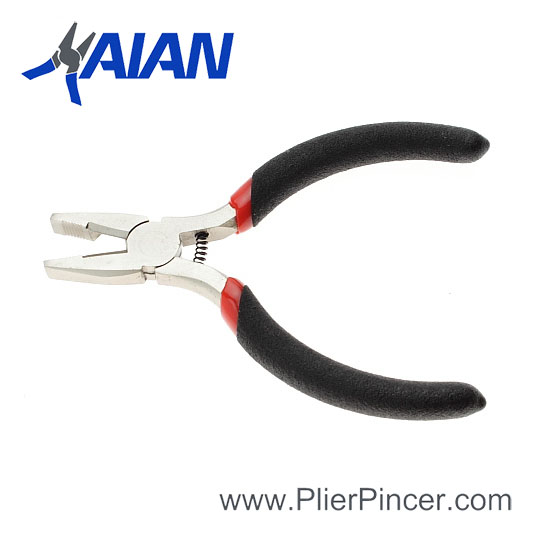 Precision Chain Nose Pliers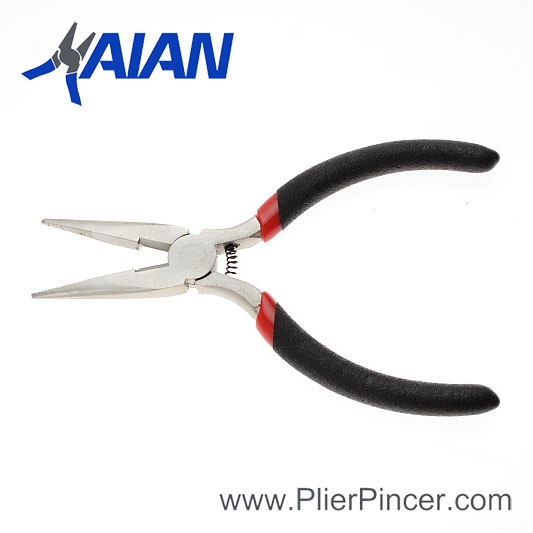 Precision Diagonal Cutting Pliers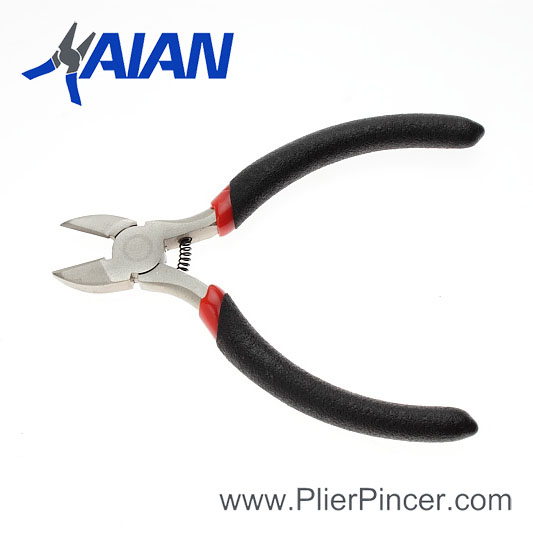 Precision Bent Nose Pliers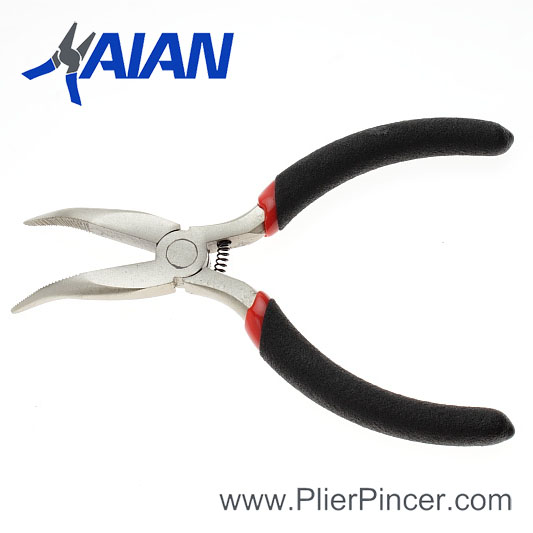 Precision Flat Nose Pliers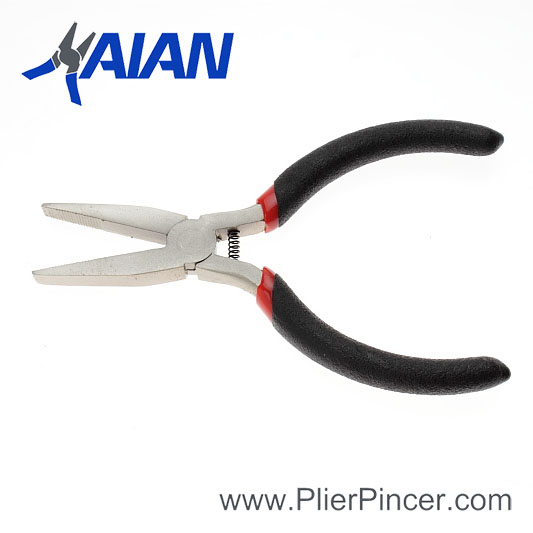 Precision Round Nose Pliers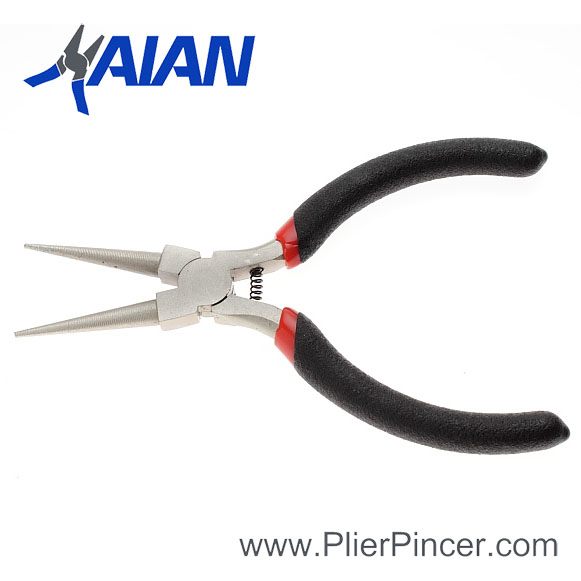 Precision End Cutting Pliers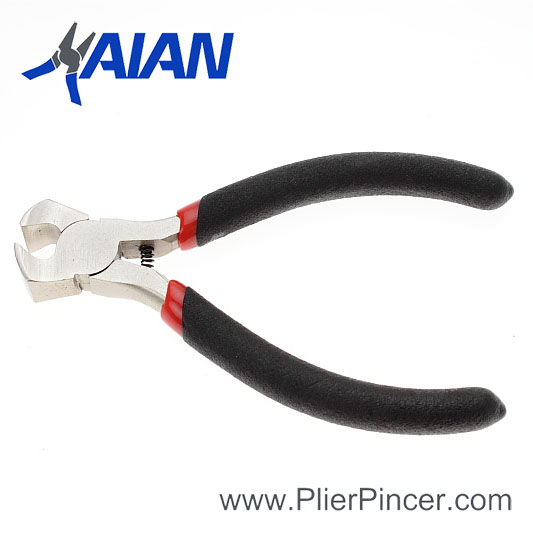 Suitable for wire
Induction-hardened precision cutting
Self opening double spring
Two component handle
Nickel plated
Special tool steel
Jewelry Making Tools
Pliers for Jewelry DIY Crafting Beading Repairing
Perfect Jewelry Making Tools — Jewelry pliers are made of high-quality carbon steel material, professionally heat-treated, sturdy and perfect for long-term use. And the surface of the pliers is coated with a layer of oil to prevent the pliers from rusting, which can better prolong the service life of the mini pliers set.
Hardened Plier Jaw — Precision-machined jaws ensure maximum gripping strength. Perfect for cut electronic foot, wire, trimming plastic products, cut a small metal wire, electronic industry repair, jewelry processing, model making and fishing, etc.
More Comfortable — The durable and ergonomic blue silicone grip handle provides extra comfort experience, and double leaf spring creates a self-opening, allows you to cut and bend more easily, reducing hand fatigue and get more efficiency.