FIDORA Pliers are ready to ship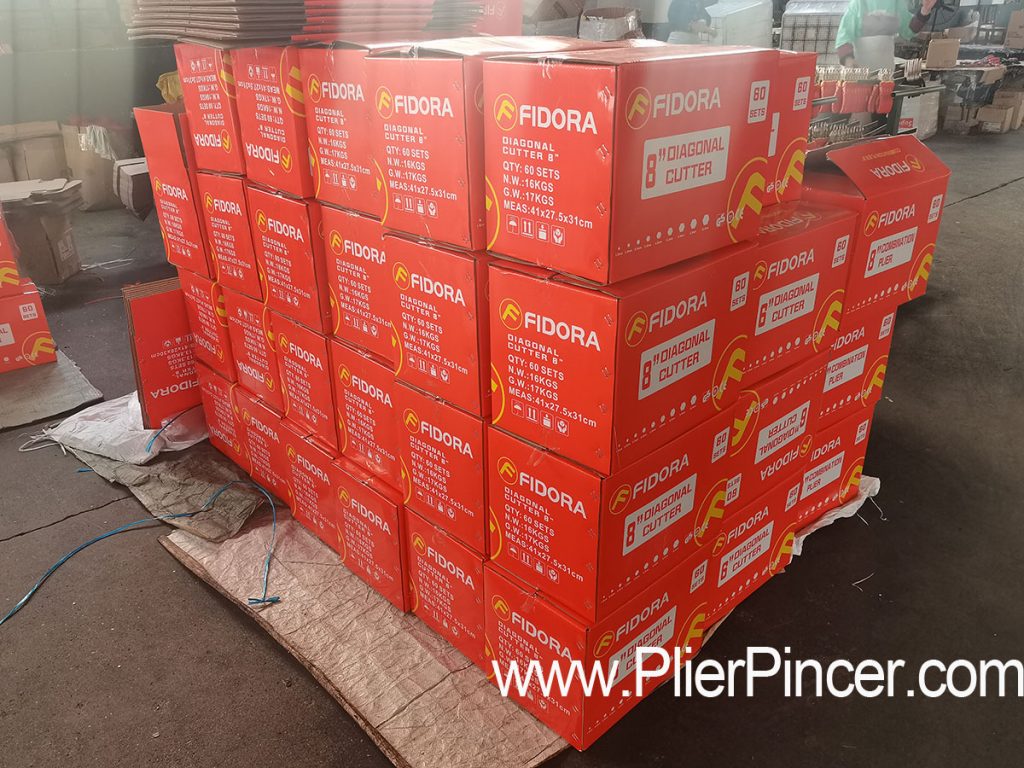 FIDORA is a Iranian tool brand, known for power tools in the market. FIDORA begin to develop hand tools this year, and our factory became its professional pliers supplier in China.
SEACOAST provide preminum quality pliers with exquisite packaging to FIDORA, as same as their power tools. Each pair of pliers are made of drop forged chrominum-vanadium steel, nickel plated for anti-rusting and assembled with Bi-color ergonomic grips. The body of pliers were hardened for durability, and cutting edges were induction hardened for longer lasting.
We believe that, with preminum quality and exquisite packaging, the FIDORA pliers will achieve success in Iran market soon.