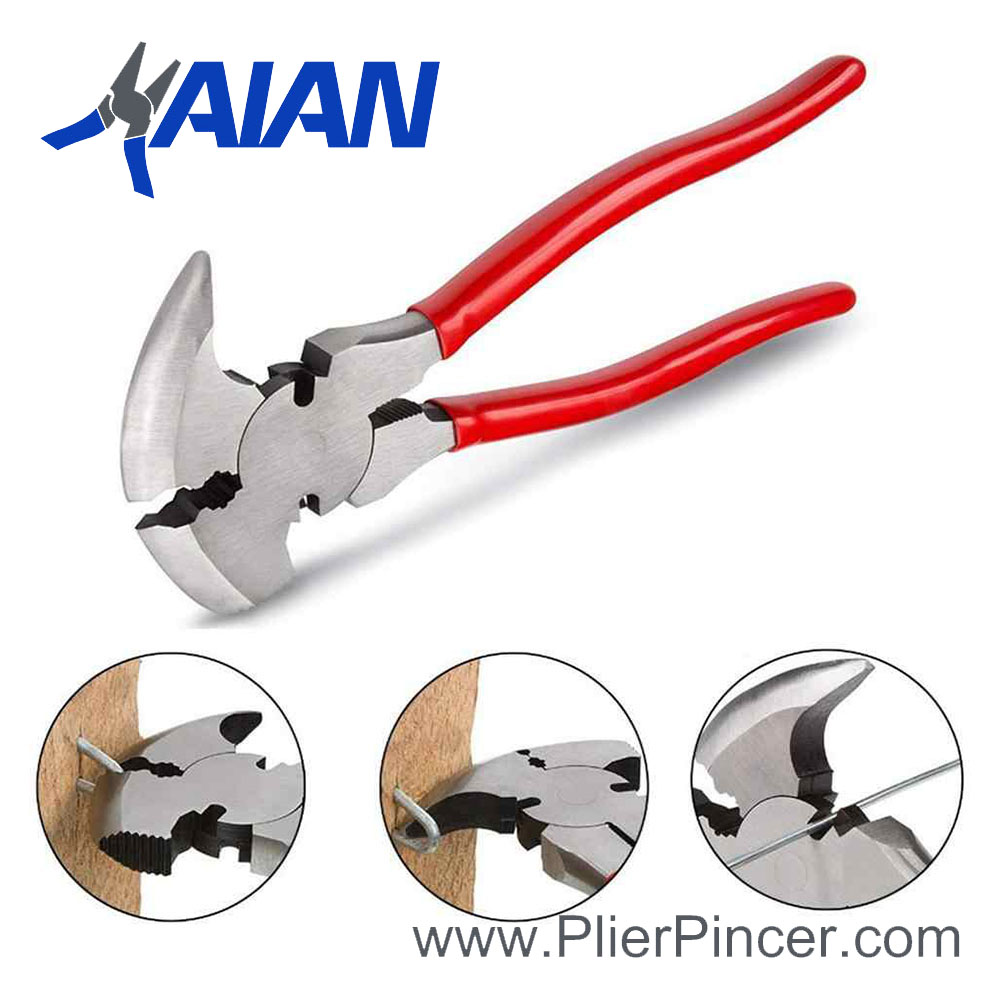 If you live on a farm or grew up on one, you probably know that fencing pliers are an essential tool for making and repairing fences. This specialized multi-tool is an everyday carry on the farm. You can use it to affix wire fencing for horses, cattle, or deers to wood poles. Fencing pliers also work well as a wire stretcher, staple puller, staple starter, and wire cutters for field fencing.
As a person who grew up on a farm in Texas, fencing pliers were an everyday carry tool for fixing and installing fences. We used them to do all fence repairs including splicing barbed wire and applying T-post clips.
These pliers bring fond memories of walking the fence around pastures with my grandfather during summer to find and fix broken barbed wire fences. Needless to say, the old man used his trusty Moore Maker spike fencing pliers to teach me a lot of fencing tricks including how to use the pliers to tension wire.
In fact, the HAIAN fencing pliers are the best thing I inherited from my late grandpa. I keep them like a treasure because I know it is not easy to get such quality fencing pliers, not to mention their sentimental value. They remind me of the good old days and the many fencing tricks the old man taught me.
Features of good fencing pliers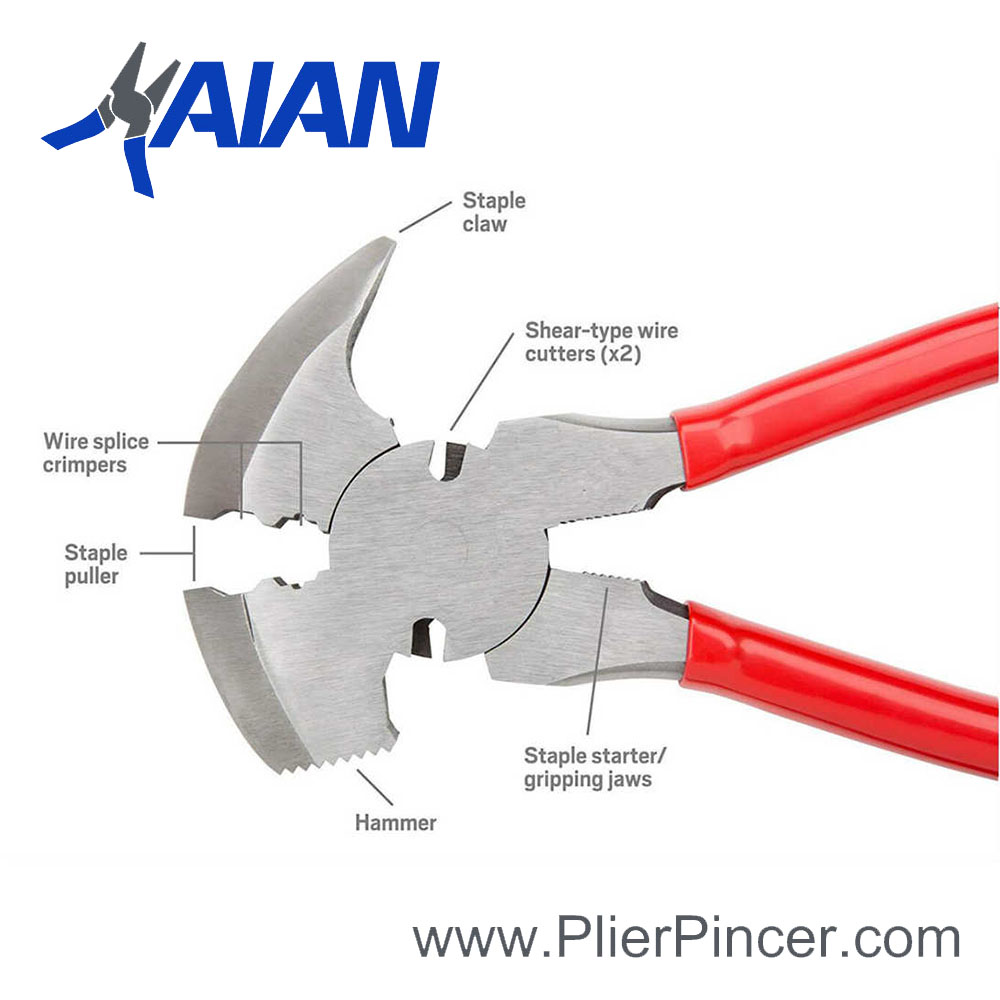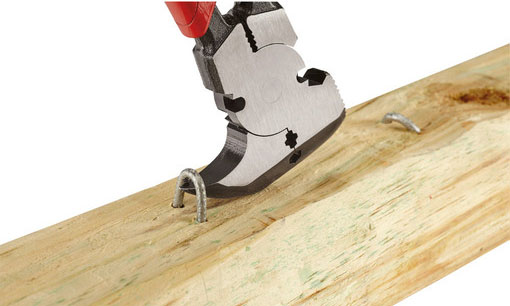 Clawing Staples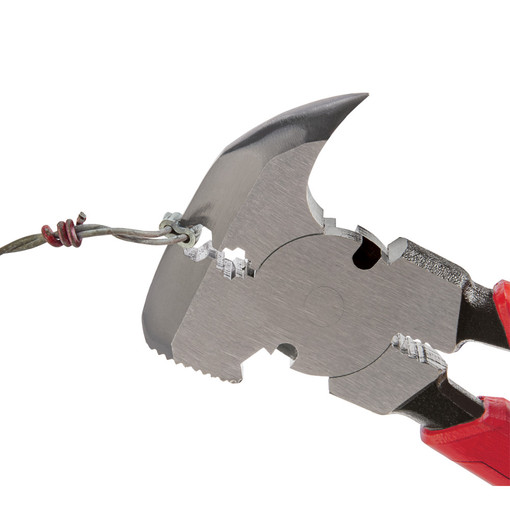 Crimping Wire Lugs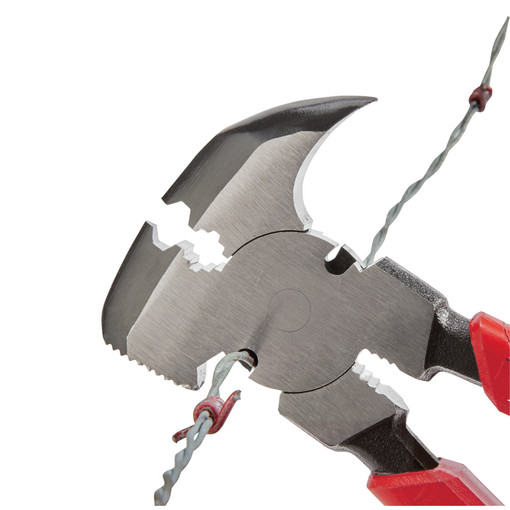 Cutting Wire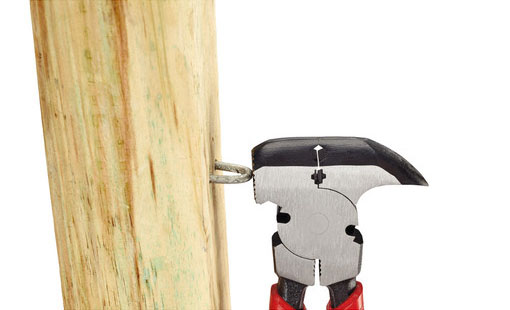 Hammering Staples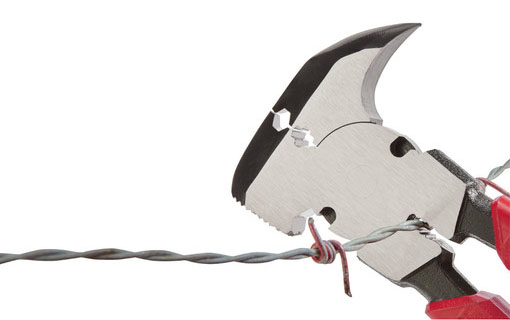 Twising Wire